Fairview Mall in Toronto Is Getting A Massive Expansion With New Stores And Restaurants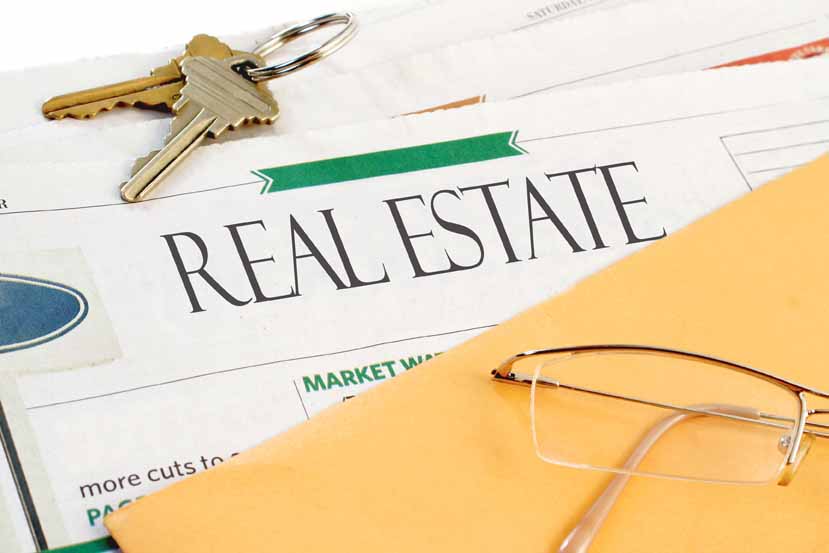 @CNW Group / Cadillac Fairview
Announced just this morning, one of Toronto's premier shopping centres will soon undergo a nearly $100-million renovation. Cadillac Fairview and TD Greystone Asset Management will invest $80-million into revitalizing Toronto's Fairview Mall, a 230,000 square-foot shopping centre in North York.
According to a press release by Cadillac Fairview, the existing department stores and retail spaces will be completely transformed. The company plans to introduce "exciting brands" to the shopping centre, as well as creating a new row of dining establishments.
Cadillac Fairview also intends on improving pedestrian access to the mall and its neighbouring TTC subway station, Don Mills.
Continue to read on: Narcity