University Of Toronto Is Getting Two New 100 Million Massive 750 Thousand Square Foot Towers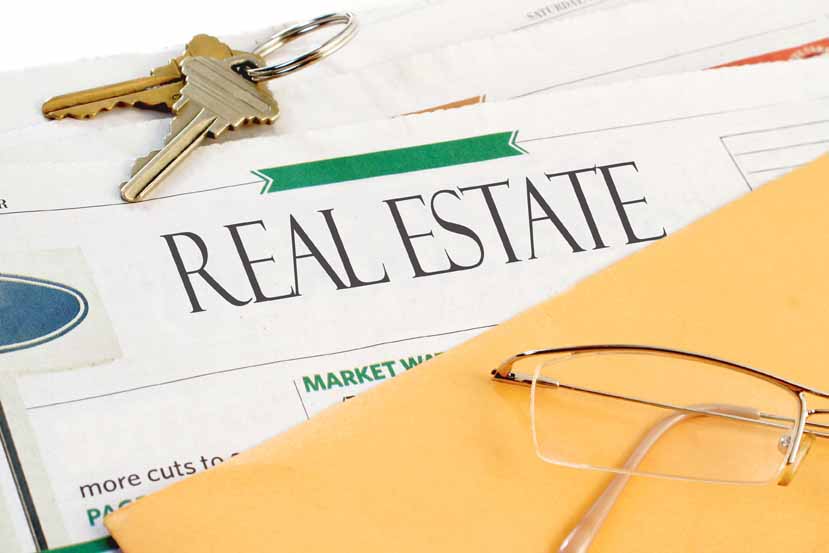 @WEISS/MANFREDI and U of T
U of T revealed some major news today and we are so excited. The university has been given the largest donation it has ever received and as a result, something big is coming – literally. The University of Toronto is getting two all-new $100 million, massive 750,000 square-foot towers!
The new towers will be called the Schwartz Reisman Innovation Centre. It will be a 750,000-square-foot complex located in Toronto at the northeast corner of College and Queen's Park. The Centre will be designed by leading North American architectural firm, WEISS/MANFREDI, and display "innovation architecture", says the U of T's news release.
The Schwartz Reisman Innovation Centre will be a stunning visual display with vertical gardens, soaring atria and collaborative spaces. The university expects that the new complex will be frequented by researchers, investors, international visitors and more.
Continue to read on: Narcity